Aftercare is a solution driven environmental firm in Virginia and North Carolina with more than 20+ years experience in providing quality emergency response remediation services.
aftercare cleans

what you should never have to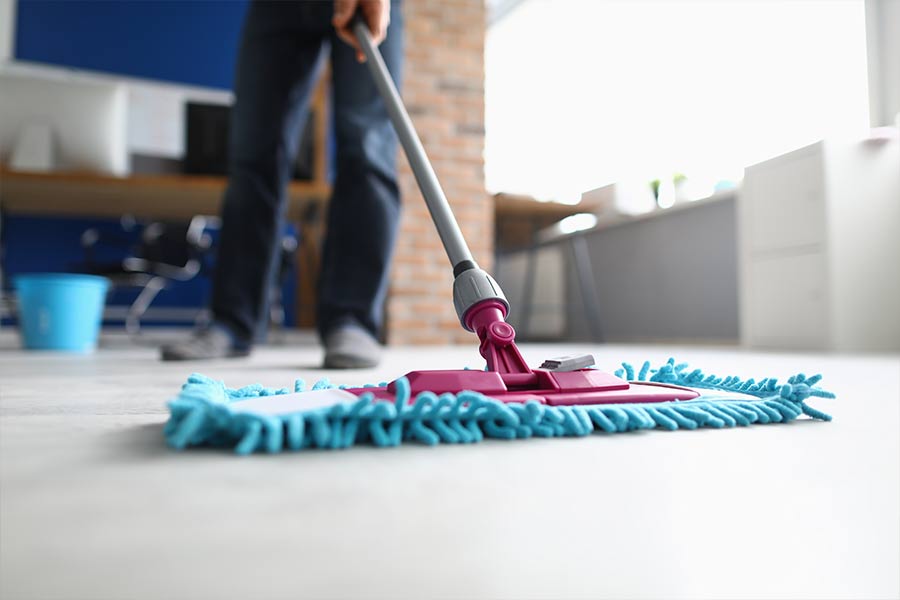 after death cleanup or post death cleanup virginia
No one lives forever, everyone knows that death will come someday one way or another. If it's up to us, we'd like the end to be as painless as possible. But there are instances when death can be doubly tragic and painful, such as the death of a loved one by suicide cleanup or the death of elderly, unattended death, handicapped, or gravely ill people who had no one to attend who had no one to attend them during their last moments on earth. Some are discovered immediately by primary caregivers, relatives, neighbors, or landlords.
Many others are not discovered until there is a strong smell emanating form the property, or the person has not been seen for days or weeks that their concerned neighbors are finally alarmed enough to call the authorities.
Professional after death cleaners with discretion & compassion
If you are a property owner or a kind of the person who had passed away unattended or in a gruesome manner, and you're left behind to clean up the mess, know that you don't have to clean it up and you can leave this task to the professionals. Here at Aftercare, we do all the cleanup that only a few can or want to do. Aftercare is a licensed provider of thorough and professional after-death or post death cleanup services for residents and commercial property owners within the Virginia and North Carolina areas. We understand that you tenant or the person you care about is more than just a statistic, that's why we have trained our cleaning crew to be professional, discreet, and compassionate throughout the cleaning process. If the dead body has been decomposing for many days or weeks, we can immediately take over after the remains had been taken away for examination or burial. We remove all traces of death in the area, including blood, bodily fluids, tissues, and biological remains.
We also provide sanitation and disinfection services, especially when the deceased was diagnosed with infectious diseases. we bag and dispose of contaminated personal effects and other objects in accordance with city and state regulations. We also provide odor-neutralization services after the cleanup.
If you live in the Virginia and North Carolina areas and you're the person in charge of a property after an unattended death, talk to Aftercare at (757) 535-4367. We are available day and night, 7 days a week. Tragedy has a way of happening even(or especially) during holidays, so we are at work during these days too. We offer a guaranteed emergency response within an hour or two after your call.
" I was pleased with how the company handled the unfortunate situation. They are very good at knowing what needs to be done and providing me with excellent advice. They help me with every process. I recommend them. "
- VIctor Scott
" Always answer my calls and give me the best advice that suits my situation. They did a great job in Covid cleaning. Very detailed and well-focused. "
- Nancy Lee
" Aftercare is a phenomenal company owned by a great guy. James was extremely sympathetic of the situation at hand. Called him and he was willing to come and clean up immediately. Very fair priced and quick. Highly recommended!!! "
- andrew Goszkowicz
" James and his crew did an amazing job with the aftercare of my uncles apt after he passed away. We were so impressed after we went in the apt when they were done. We highly recommend these guys for anything you need done. "
- lisa Garcia
24/7 Emergency Cleaning Services in Virginia & North Carolina
Here at Aftercare, we've provided premium, emergency remediation services to residents and businesses in Eastern Virginia and North Carolina for nearly two decades. We specialize in cleaning up contaminated scenes that people would rather avoid, and we're fully qualified to dispose of hazardous and contaminated materials and substances in accordance with the regulations set out by the Environmental Protection Agency and the OSHA.
Our services are covered by most Homeowners Insurance Policies and/or General Business Liability